An amp, a microphone and a small audience sit on a wooden deck in the spring heat on a Saturday in April. With all eyes on the performer, the audience of around 30 was silent.
For North Augustans Kevin and Heather Isham, owners of the small concert venue Julio's Cantina, creating an active listening space for singer-songwriters was what CSRA's entertainment space lacked.
The Ishams are regulars on the music scene. As avid fans of older country songs and local singers and songwriters, they found the bar scene for music to be too overwhelming.
"Me and my wife, we both love music. Next to our family, it's the most important thing in our lives honestly and there's always music in our house. We're big fans of country, but we don't really do the bar scene and it seems like a growing thing. We started noticing that there were people doing home shows, so we decided why not?" Kevin Isham explained.
"We're going to throw our hats into this ring. It's not uncommon for my wife or I to drive seven hours just to see a guy playing music on any given weekend. The music we follow, they don't play on the radio. They're independent artists, so when the pandemic hit and it all shut down, your radio artists making millions of dollars a year, they had no problem," he continued. "Your independent guys, they were suffering because they literally lost their only source of income."
They created "Julio's Cantina" in their backyard where local and other Southeastern musicians and songwriters had the opportunity to perform in an intimate venue.
"You imagine 30 people, 40 people sitting on a patio in their lawn chairs listening to a guy up there singing with just him and his guitar. Nobody talks, nobody makes noise," Kevin Isham said. "Everyone is enjoying it and having a good time."
"It's guys like (the little songwriters) that the pandemic has hurt and it's also, you talk to guys like that, they'd much rather play in a private room like me and my wife do than in a bar because they know that the people who are there are going to be careful, "explained Kevin Isham. "A lot of times you go to a bar, you go to Doc's Porchside, you go to Wild Wings, everyone talks to everyone at the bar and tables and it can be hard to hear the performer."
The Ishams, who travel regularly to see little singer/songwriter artists, wanted to return the favor and create that kind of environment in North Augusta.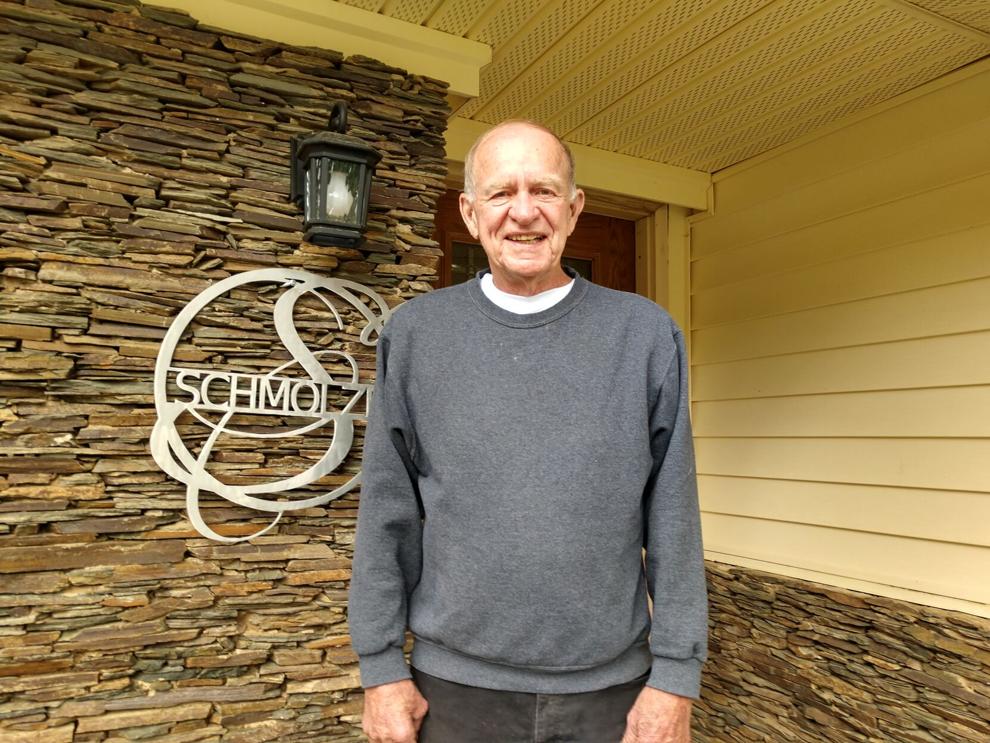 "I think a lot of people see it's in someone's garden, so they think it's more of a group of friends getting together, which is true, but it's not. Some of the nicest people in the world have been on some of these musical shows that my wife and I are going to go to. You literally get to know and see the same people on these shows," Kevin Isham said. "You become like a music family in a way and it's a great opportunity. For us it was a great opportunity to go to gigs to meet new people so the fact that we're not doing the bar scene is something that along with the vibe we get is more of a singer/songwriter sort of scenario. "
Since September 2020, the Ishams have hosted around 15 concerts in their backyard ranging from country and rock to original music and covers.
Gabriel Flores, a local musician, performed at Julio's Cantina in April. Flores loved having the intimate and intentional musical setting to perform music close to his heart in front of an engaged crowd.
"They came there to watch music and that's the most important thing in all of this. You want to be heard. You want to be listened to and you want to be appreciated," Flores said. "And that's another thing about this place and about Heather and Kevin, it's just the detail and the care that they take to really show their appreciation for music and to put on shows that they not only appreciate, but that a wide audience can enjoy and have. this framework where it's just that it's for that, it's there for the music. As a songwriter, this is literally the best iteration of a venue you could ask for.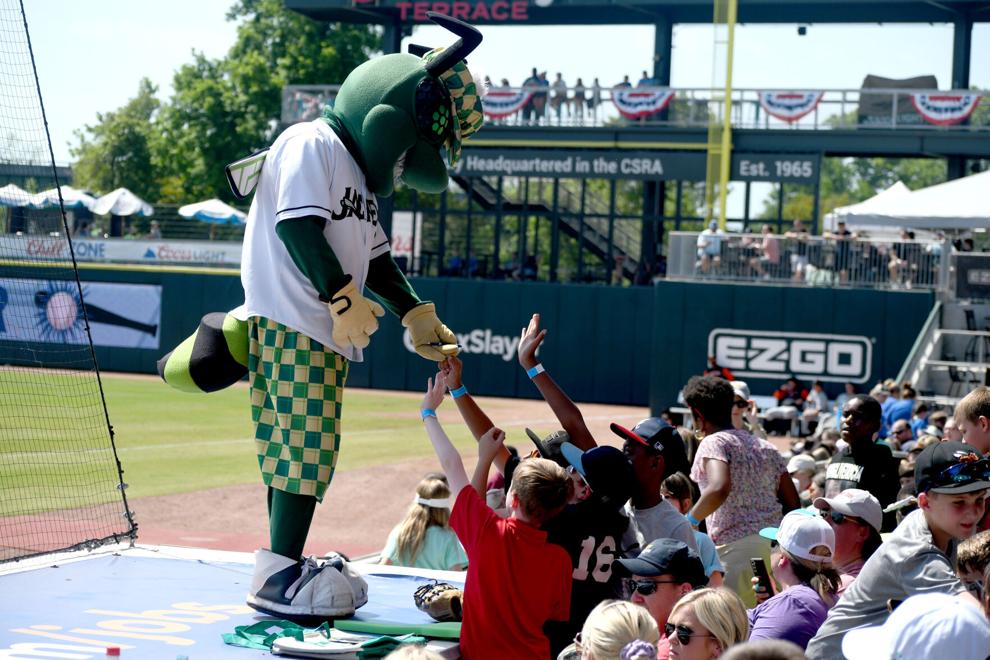 Heather enjoys creating an atmosphere that appeals to music lovers.
"Most people who come to things like this are there for the music, so I think it helps the artist to realize that there are a lot of people who really just want to sit down and listen. the music and then you can feel it more against it when you're in the bar," Heather Isham said. "A lot of people are talking and you can't hear at all and just the closeness that everyone feels, we've met a lot of great people who attend live shows ourselves. Just the relaxation and knowing people come together, artists know that people like us want to join and support them.
The couple hope to continue and grow Julio's Cantina by continuing to develop a strong local music scene.
"Our goal is that one day it will eventually grow until we can open our own venue and host live music," she said. "It's what we really work for one day and work and do what we love to do rather than get up and go to work and do what we've trained ourselves to love."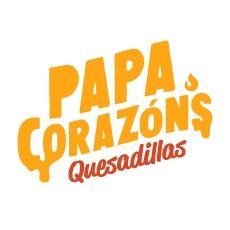 "I would love to see more venues open up or change their mentality towards live music to be like them, like really defining, or rather redefining what a venue can be," Flores said. "…It really pushes the boundaries of what a concert hall can be and what you can expect from it. I wish them very good things for the future.
To stay in touch with Julio's Cantina and upcoming live music events, follow their Facebook page.